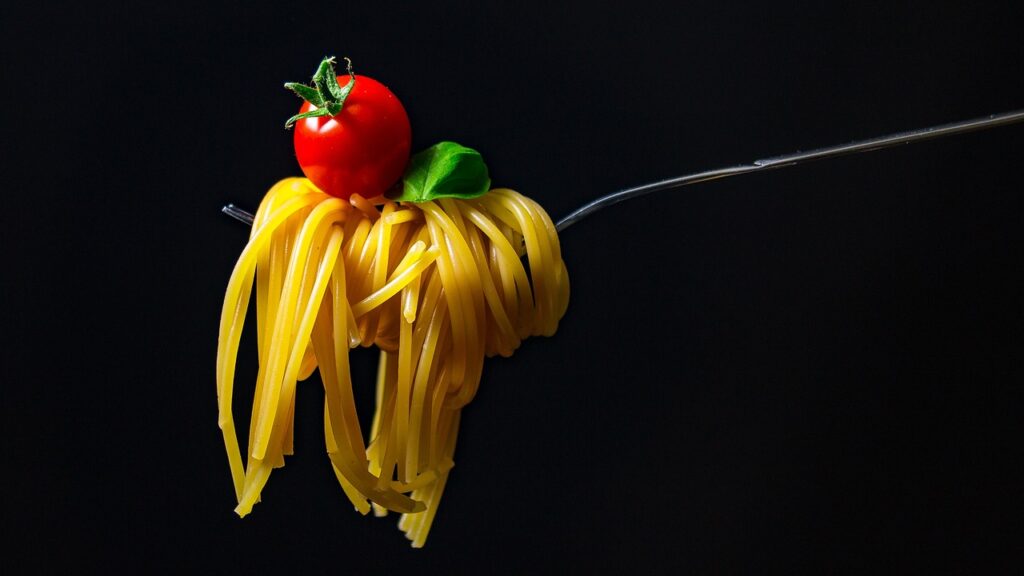 Are you passionate about the food industry and dreaming of owning a restaurant? Consider investing in a restaurant franchise in India. With a diverse culinary landscape and a growing food culture, India offers a wealth of opportunities for aspiring restaurant owners. This article highlights the top restaurant franchise options available in India, catering to different budgets and culinary preferences.
Fast food remains a popular choice for consumers in India, making fast food franchises an attractive investment. Brands like McDonald's, Domino's, and Subway offer well-established and successful franchise models. These franchises provide comprehensive training, consistent supply chains, and national marketing campaigns, giving franchisees a competitive advantage in the market.
Casual dining franchises provide a relaxed and family-friendly atmosphere with a wide range of menu options. Brands like Barbeque Nation, Mainland China, and Chili's , Momo Nation Cafe offer enticing franchise opportunities in this segment. The growing demand for dining-out experiences and diverse cuisines makes casual dining franchises a profitable choice.
QSR (Quick-Service Restaurant) Franchise
QSR franchises focus on providing quick and convenient dining options for customers on the go. Brands like Wow! Momo, Faasos, and Haldiram's offer affordable and scalable franchise opportunities. With the increasing popularity of delivery services and takeaways, QSR franchises have witnessed substantial growth in recent years.
Coffee culture is thriving in India, presenting a lucrative market for coffee shop franchises. Brands like Café Coffee Day, Starbucks, and Costa Coffee offer appealing franchise options. The growing demand for specialty coffees and a cozy ambiance makes coffee shop franchises a profitable venture, especially in urban areas.
Dessert Parlor Franchise
Indians have a sweet tooth, and dessert parlors cater to their cravings for delectable treats. Franchises like Baskin Robbins, Gelato Italiano, and Keventers offer enticing options in the dessert segment. With a wide range of flavors, innovative presentations, and affordable pricing, dessert parlors have a strong customer base and growth potential.
Regional Cuisine Franchise
India's culinary diversity is a treasure trove for regional cuisine franchises. Brands like Biryani by Kilo, Chai Point, and Sagar Ratna, sri vannakam provide franchise opportunities to showcase the unique flavors of specific regions. Regional cuisine franchises tap into local culinary preferences, offering authentic dishes and attracting customers seeking traditional flavors.
Conclusion
Investing in a restaurant franchise in India can be a rewarding and profitable venture for aspiring entrepreneurs. By choosing the right franchise model, entrepreneurs can leverage established brands, proven systems, and a ready customer base. Remember to consider factors such as brand reputation, market demand, training and support, and location suitability to make an informed decision.