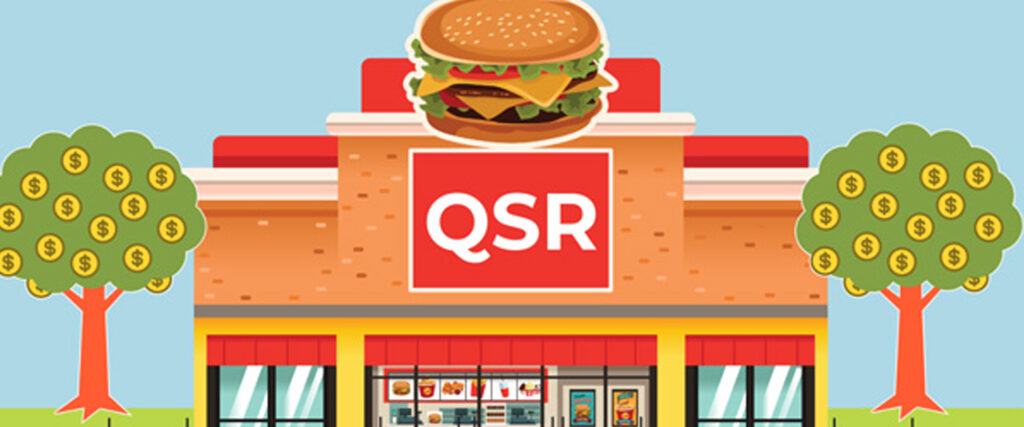 The Growing Popularity of QSR Franchise in India
The Quick Service Restaurant (QSR) industry is experiencing rapid growth and popularity in India. With the changing lifestyles and increasing disposable incomes of the Indian population, there is a significant demand for convenient and quick dining options. QSR franchises have emerged as a lucrative business opportunity in the country, offering fast and delicious food to a large customer base. Let's explore the reasons behind the success and popularity of QSR franchises in India.
Convenience and Speed: In today's fast-paced world, people are looking for quick and convenient dining options. QSR franchises cater to this need by providing efficient service and fast food preparation. Customers can enjoy their meals without spending too much time waiting, making it an ideal choice for busy professionals, students, and families.
Variety of Menu Options: QSR franchises offer a wide range of menu options, catering to different tastes and preferences. From burgers and sandwiches to pizzas and wraps, QSR franchises provide a diverse selection of quick and tasty meals. This variety appeals to a larger customer base, ensuring that there is something for everyone.
Standardized Processes and Quality Control: QSR franchises maintain strict quality control measures to ensure consistency in their products and services. They follow standardized processes for food preparation, hygiene, and customer service. This not only ensures customer satisfaction but also builds trust and loyalty among customers.
Brand Recognition: QSR franchises often have well-established and recognized brand names. Customers are more likely to trust and visit a familiar brand, leading to increased footfall and sales. The brand recognition and reputation of QSR franchises provide a competitive advantage in the market.
Training and Support: QSR franchisors offer comprehensive training and ongoing support to their franchisees. This includes assistance in site selection, staff training, marketing strategies, and operational guidance. Franchisees benefit from the experience and expertise of the franchisor, reducing the risk associated with starting a new business.
Scalability and Expansion Opportunities: QSR franchises have the potential for scalability and expansion. With a successful business model in place, franchisees can open multiple outlets and tap into new markets. This allows for growth and increased profitability over time.
Adaptability to Changing Trends: QSR franchises have shown the ability to adapt to changing consumer preferences and trends. They introduce new menu items, incorporate healthier options, and embrace technology to enhance the customer experience. This adaptability ensures that QSR franchises remain relevant and appealing to a dynamic customer base.
In conclusion, QSR franchises have gained significant popularity in India due to their convenience, variety of menu options, standardized processes, brand recognition, training and support, scalability, and adaptability. As the demand for quick and delicious dining options continues to rise, QSR franchises provide a profitable and rewarding business opportunity for aspiring entrepreneurs in India.
Some popular QSR franchises in India include:
If you're interested in starting a QSR franchise in India, you would need to contact the franchisor or franchise consultant for information on the investment requirements, training and support provided, and other details of the franchise agreement. Note that franchise investment costs and requirements may vary from brand to brand.