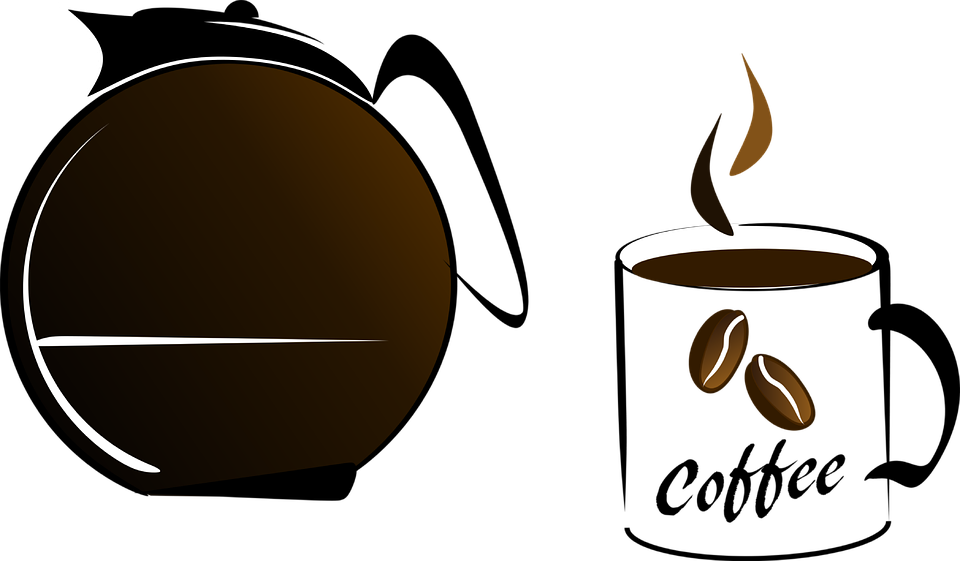 In recent years, the cafeteria franchise sector in India has witnessed significant growth and success. With the changing lifestyle and preferences of the Indian population, cafeterias have become popular gathering spots for people of all ages. This article explores the promising opportunities offered by cafeteria franchises in India and highlights the key benefits of venturing into this thriving industry.
Growing Café Culture:
India has witnessed a rapid rise in the café culture, with an increasing number of individuals seeking unique dining experiences, quality beverages, and a vibrant ambiance. Cafeterias provide a relaxed and social atmosphere where people can unwind, socialize, work, or enjoy a quick meal. The growing café culture in India presents a favorable market for aspiring entrepreneurs looking to invest in a cafeteria franchise.
Established Franchise Brands:
The cafeteria franchise industry in India is well-established, with renowned brands such as Café Coffee Day, Starbucks, Costa Coffee, and Tim Horton's dominating the market. These brands have successfully built a loyal customer base and have extensive experience in delivering exceptional customer service, innovative menus, and consistent quality. Partnering with an established franchise brand provides aspiring franchisees with a strong foundation and a trusted name in the industry.
Menu Variety and Innovation:
Cafeteria franchises offer a wide range of menu options to cater to diverse consumer preferences. From specialty coffees, teas, and refreshing beverages to delectable pastries, sandwiches, salads, and more, cafeterias provide an array of choices to satisfy customers' cravings. Franchisees can leverage the expertise and support of the franchisor to continually innovate and introduce new and exciting menu items, keeping customers engaged and coming back for more.
Turnkey Business Model:
One of the significant advantages of investing in a cafeteria franchise is the turnkey business model it offers. Franchisees receive comprehensive support from the franchisor, including assistance in site selection, store layout and design, equipment procurement, training programs, marketing strategies, and ongoing operational guidance. This holistic support ensures that franchisees can smoothly launch and operate their cafeterias, minimizing the challenges associated with starting a new business.
Brand Recognition and Marketing:
Partnering with an established cafeteria franchise brand gives franchisees instant brand recognition and a competitive edge in the market. Franchise brands invest heavily in marketing and advertising initiatives, both at the national and local levels, to promote their cafes. This creates awareness among consumers and drives footfall to the franchise outlets. Franchisees benefit from the brand's marketing efforts, leveraging its reputation to attract a steady flow of customers.
Profitability and Growth Potential:
Cafeteria franchises in India have showcased strong profitability and growth potential. The increasing demand for quality food and beverages, coupled with the rising disposable income and changing lifestyle patterns of the Indian population, contribute to the success of cafeteria businesses. With the right location, efficient operations, and a focus on customer satisfaction, franchisees can achieve a sustainable and profitable business venture.
Conclusion:
The cafeteria franchise industry in India offers exciting opportunities for entrepreneurs seeking to venture into the food and beverage sector. With a growing café culture, established franchise brands, diverse menu options, turnkey business models, brand recognition, and strong profitability, cafeteria franchises provide a promising avenue for success. By delivering a memorable dining experience, quality products, and exceptional customer service, franchisees can capitalize on evolving consumer preferences and contribute to the thriving café culture in India.