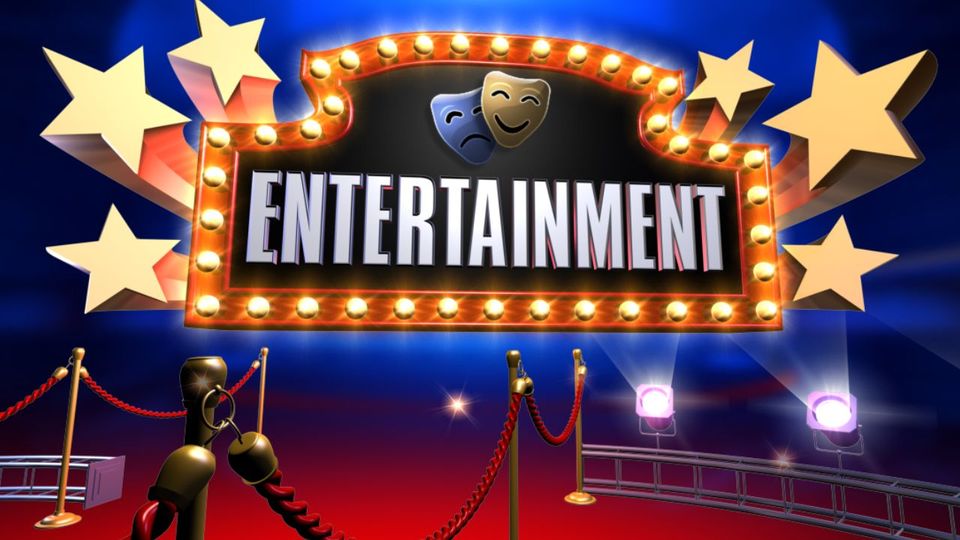 The entertainment industry in India is a vibrant and dynamic sector that offers numerous opportunities for entrepreneurs. From movie theaters and amusement parks to gaming arcades and event management companies, the entertainment franchise sector has experienced significant growth in recent years. In this article, we will explore the various aspects of the entertainment franchise industry in India and highlight its potential for aspiring franchisees.
Movie Theater Franchises:
Movie theater franchises have been a cornerstone of the entertainment industry in India. With a growing population of movie enthusiasts, there is a constant demand for quality cinema experiences. Franchises like PVR Cinemas, INOX, and Carnival Cinemas have successfully established their presence in different parts of the country, offering state-of-the-art facilities and a wide range of movie choices.
Amusement parks have become popular destinations for families and thrill-seekers alike. Franchises such as Wonderla, EsselWorld, and Adlabs Imagica have revolutionized the amusement park experience in India. These franchises offer a variety of rides, entertainment shows, and themed attractions, providing a wholesome entertainment experience for visitors.
The gaming industry in India has witnessed remarkable growth, fueled by the popularity of video games and virtual reality experiences. Gaming arcade franchises like Smaaash and Timezone have capitalized on this trend by offering cutting-edge gaming facilities, virtual reality games, and interactive experiences. These franchises provide a unique blend of entertainment and technology, attracting gamers of all ages.
Event management has emerged as a thriving industry in India, with a growing demand for professional event organizers. Franchises like Wizcraft, DNA Entertainment Networks, and Percept Limited have successfully established themselves in the event management space. These franchises specialize in organizing corporate events, concerts, weddings, and other social gatherings, providing end-to-end event solutions.
Sports franchises have gained significant traction in India, with the emergence of popular leagues like the Indian Premier League (IPL), Pro Kabaddi League (PKL), and Indian Super League (ISL). Franchises associated with these leagues offer opportunities for entrepreneurs to invest in team ownership, merchandising, sponsorship, and related ventures. These franchises tap into the immense passion for sports among Indian audiences.
Virtual Reality (VR) Entertainment Franchises:
Virtual reality has revolutionized the way we experience entertainment. VR entertainment franchises have gained momentum, providing immersive experiences through virtual reality games, simulations, and interactive storytelling. These franchises offer a unique form of entertainment, combining technology and imagination to transport users to exciting virtual worlds.
Conclusion:
The entertainment franchise industry in India offers a wide range of opportunities for entrepreneurs looking to venture into the thriving world of entertainment. Whether it's owning a movie theater, operating an amusement park, organizing events, or exploring the realms of gaming and virtual reality, there are numerous avenues to tap into. With a growing consumer base and increasing disposable income, the entertainment franchise sector in India holds immense potential for those seeking a dynamic and rewarding business venture.