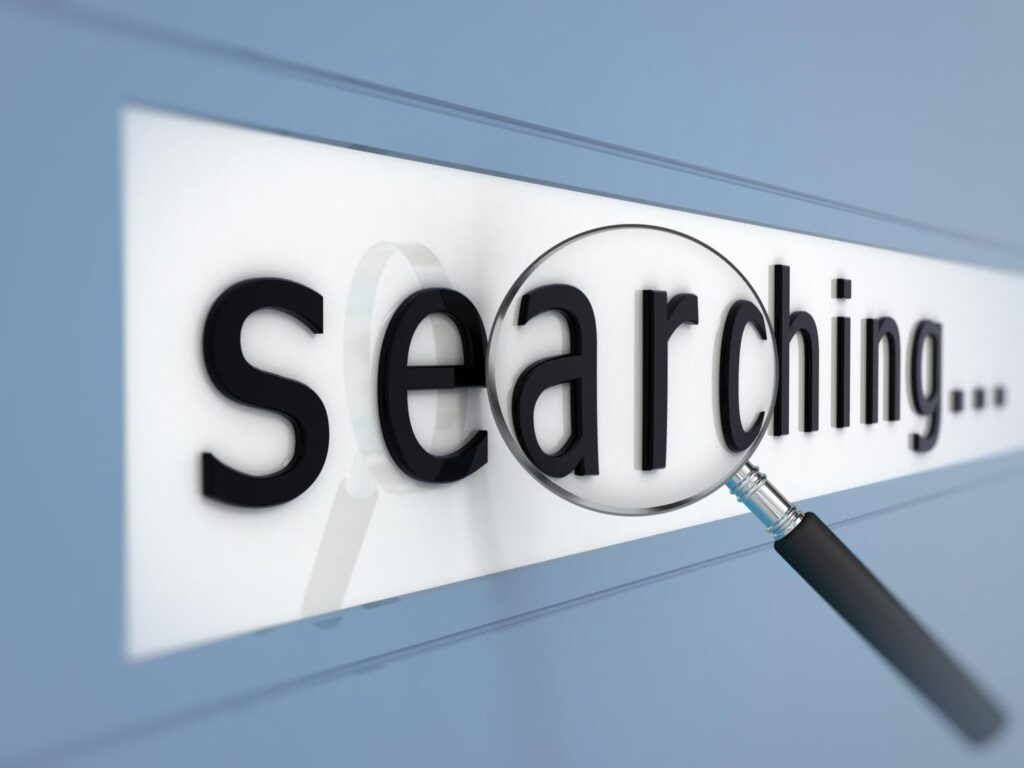 If you're interested in owning a franchise, the good news is that there are plenty of options available to choose from. However, finding the right franchise business can be overwhelming, especially with so many different industries and brands to consider. To help you narrow down your search and find the best franchise business for you, here are some tips to keep in mind:
Research different industries: Before you start looking at specific franchise brands, research different industries to find one that aligns with your interests, skills, and experience. Consider factors such as growth potential, market demand, and competition to help you make an informed decision.
Look for established brands: While there's always some risk involved with any business venture, choosing an established franchise brand can help reduce that risk. Look for brands that have a proven track record of success and a strong reputation in their industry.
Consider the investment costs: Franchise investment costs can vary widely depending on the brand and industry. Determine your budget and look for franchises that fit within your financial means. Keep in mind that there may be additional costs beyond the initial investment, such as ongoing fees and royalties.
Review the franchise agreement: Before committing to a franchise, carefully review the franchise agreement and seek advice from a lawyer or accountant if needed. Make sure you fully understand the terms and conditions, including any restrictions on how you can run your business.
Talk to other franchisees: Reach out to other franchisees within the brand to get a better understanding of their experiences and any challenges they faced. This can help you make a more informed decision and prepare for any potential issues.
Attend franchise expos: Attending franchise expos and events can be a great way to meet with different franchisors, learn about their brands, and ask questions. This can help you get a better sense of what opportunities are available and which ones might be the best fit for you.
Overall, finding the best franchise business for you requires careful research and consideration. By keeping these tips in mind and taking the time to thoroughly evaluate your options, you can increase your chances of success as a franchisee.